---
The Gel Blaster SURGE shoots biodegradable, non-toxic, water based Gellets™ with just enough sting to make it exciting.
---
Everything's better with friends! The Gel Blaster SURGE Double Down package contains everything you need to engage in an epic battle.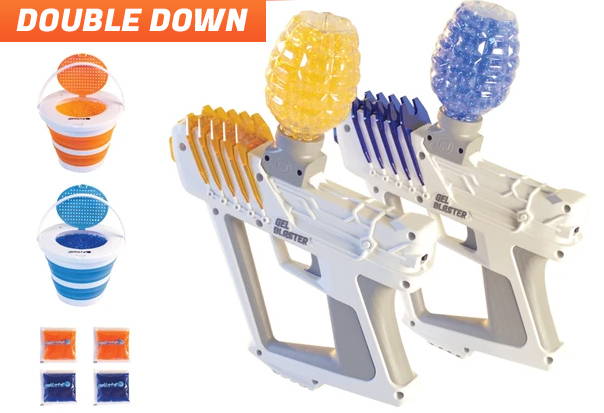 ---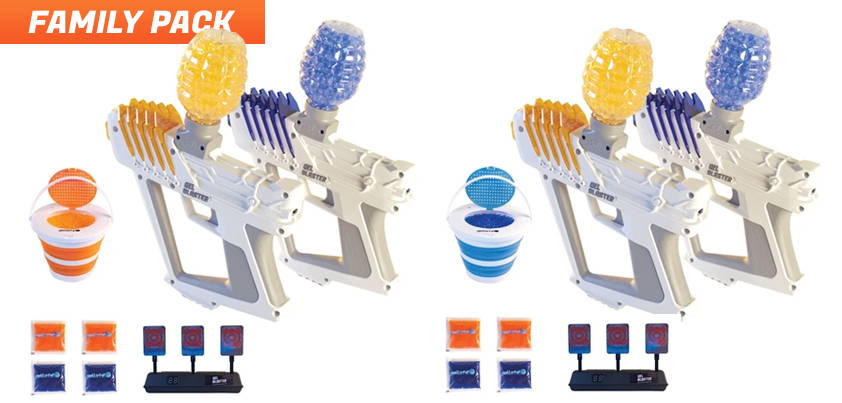 Make it fun for the entire family with a Gel Blaster SURGE family pack.
---

"My boys would never do their chores, now they run in fear thanks to Gel Blaster! My house is always clean."

"My parents used to beg me to walk away from the screen. Now, I go willingly into the wild. It's like Fortnite in my backyard."